Harry Jameson hosts regular retreats at some of the most prestigious properties in the world, allowing guests a deeply personalised and considered wellness experience.

Combining science, fitness and diet, each retreat is designed to deliver long-lasting results. A bespoke retreat service for private clients is available within private accommodation and can be tailored to the individual needs of the client or group.

Services include:
1:1 fitness training

Group training sessions

Physiotherapist/osteopaths/massage therapists

Leadership and mindset training

Yoga/mobility sessions

Nutritional programming

Meditation sessions

Location sourcing

Upcoming retreats include:

Six Senses Turkey - DATE
Six senses Laamu (Maldives) - DATE
Marbella Club - DATE
Ellerman House - DATE
Vila Vita Parc - DATE
Contact info@harryjameson.com for further information or to book a forthcoming retreat experience. Please note spaces are limited.
HJC has extensive experience working with hotel and property companies, allowing them to tap into the booming wellness travel and tourism sector with scalable, world-class offerings that become part of their brand DNA.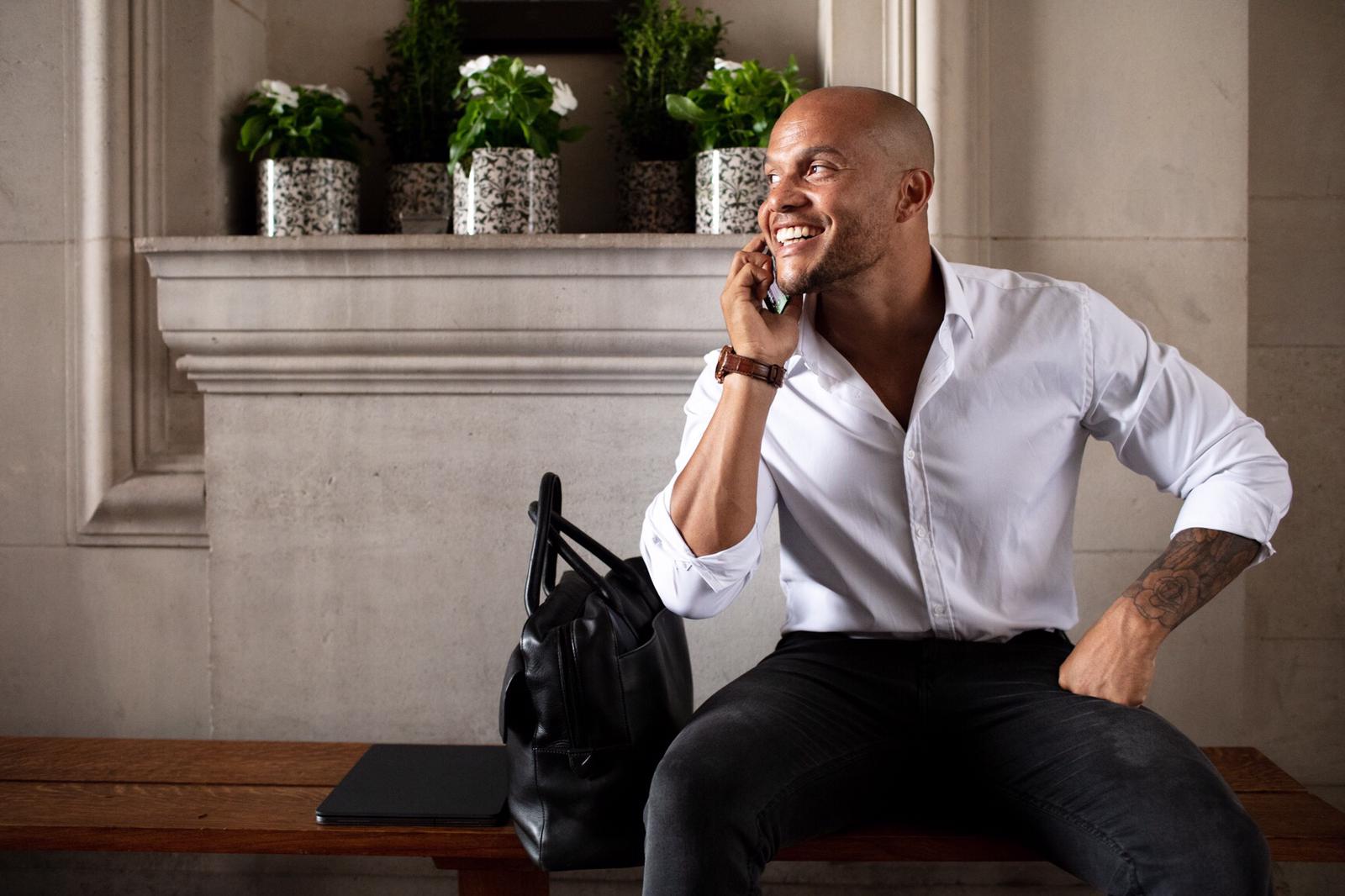 Harry Jameson Consultancy provides brands with the perfect platform to speak to audiences about their lifestyle in a compelling and knowledgeable way, as well as curating unique activations to bring the company ethos to life.